Even though it could be dangerous for Russians to consort with Americans, I found them to be the most welcoming, hospitable people I'd ever met—and some of the most creative in the kitchen, turning scraps into savory dishes.
When I got back to the States, I turned the hospitality and hardship of that year in Russia into my first cookbook. The book was a love letter of sorts to Russia. It's still in print after thirty-plus years, now as A Taste of Russia. 
After grad school, I started teaching at Williams College in Massachusetts. I loved the classroom and research, but I couldn't forsake food and the kitchen. So I led a double life, as an academic and as a food writer.
Once a month I drove to Cambridge for meetings of the Culinary Historians of Boston. I was so excited for one meeting—lunch at Julia Child's house—that I left home in my slippers and didn't realize it until I was halfway across the state, too late to turn back. "Oh, that's lovely, dearie," Julia Child said to me when I confessed. "I wish I were wearing my house slippers too!
In 2001, I founded Gastronomica: The Journal of Food and Culture, to bridge the divide between academic inquiry and popular writing about food.
Gastronomica proved that substance can be sexy, and that pleasure isn't empty. In 2012, just before I stepped down as editor-in-chief, the James Beard Foundation named Gastronomica Publication of the Year.
Through my work on Gastronomica, I became ever more interested in the social issues surrounding food. I consulted for the Republic of Georgia (an AgVANTAGE/USAID project on Georgian agriculture), for Norway (the European Union Northern Dimension Initiative), and for the Council of Europe, a think tank for the European Union. Our aim was pretty utopian. We believed that if people could recognize the attributes and tastes their own culture shares with others', perhaps there would be less hatred in the world.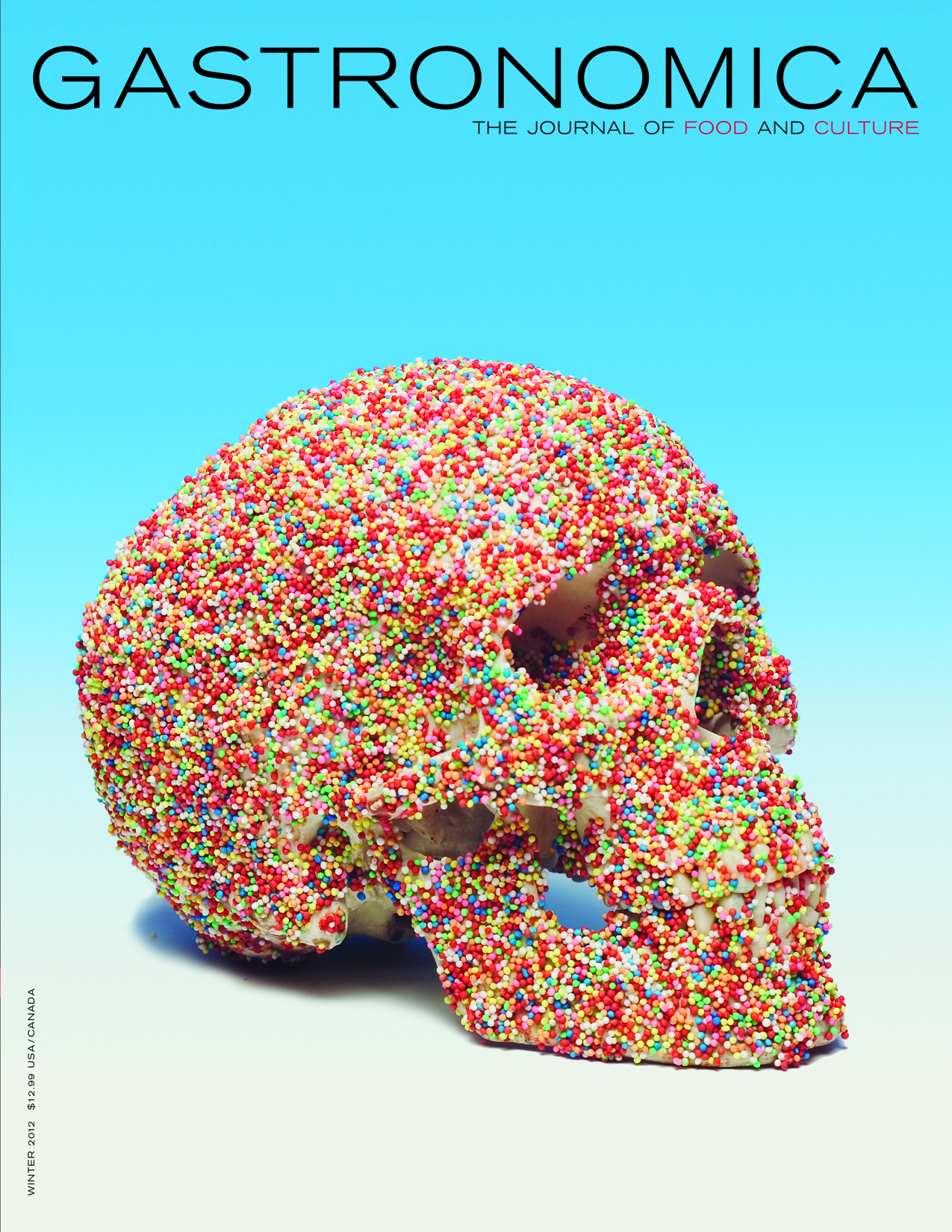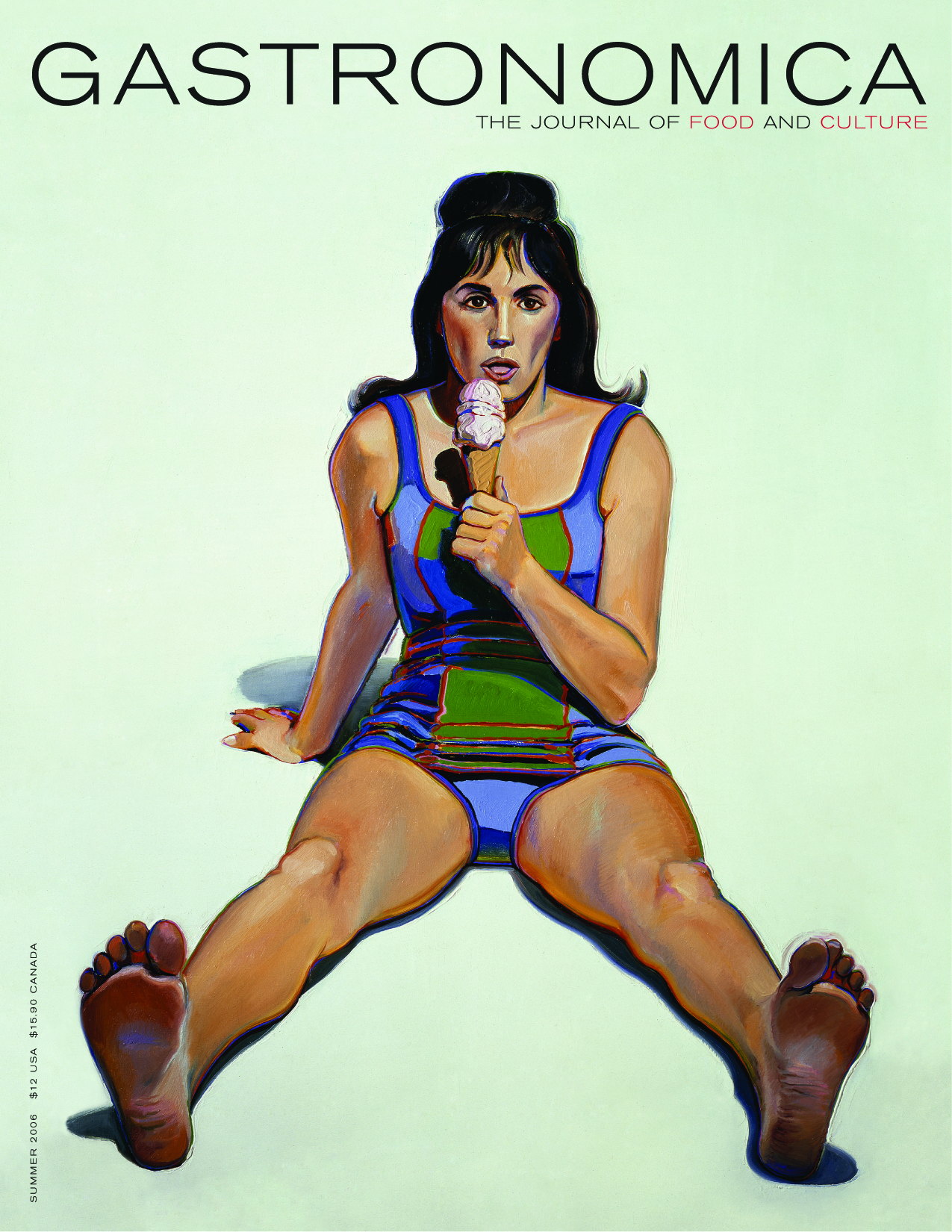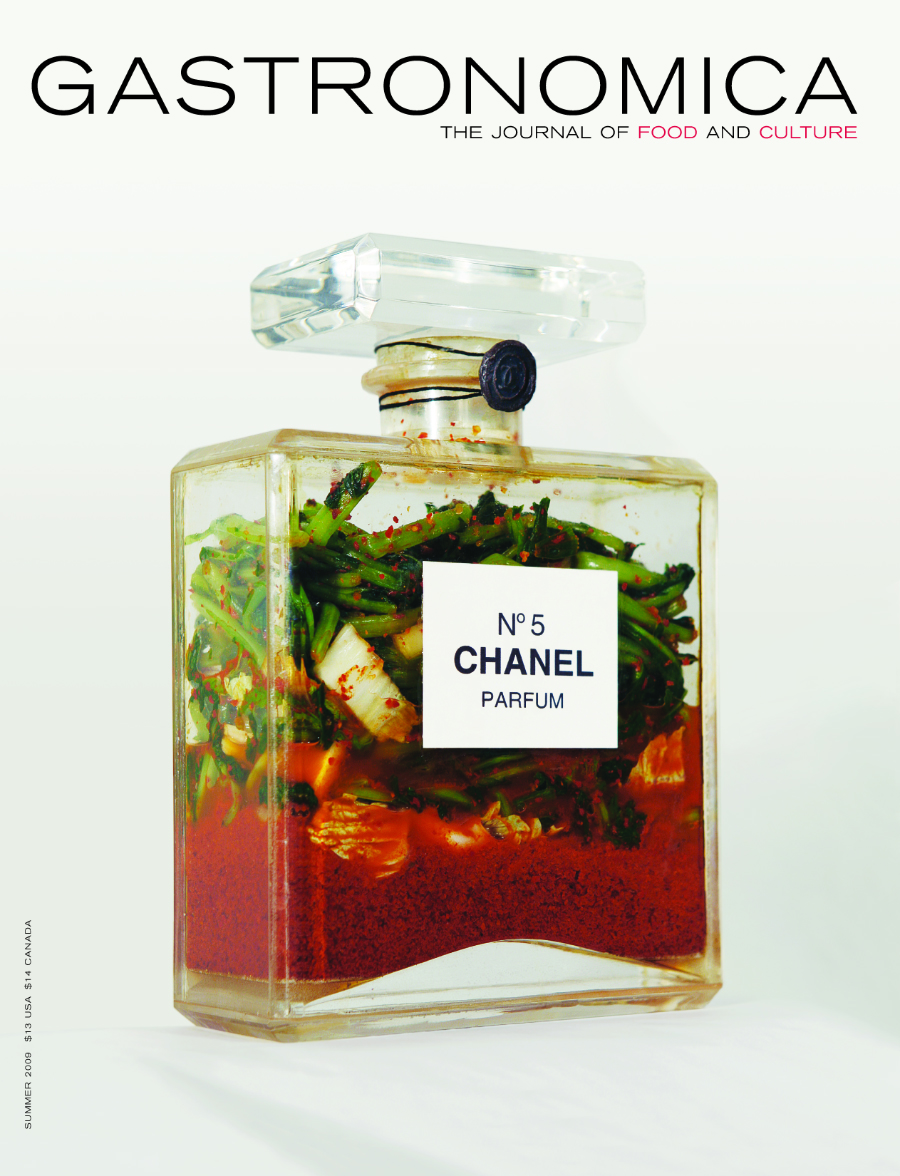 These days I continue to think about ways in which food can be used to promote tolerance in an increasingly fractious world. Which means that I'm thinking about Russia again.
A couple of years ago I jumped back into Soviet life by consulting for the Ridley Scott-produced film Child 44. Now I'm once again celebrating Russian food in a new cookbook from Ten Speed Press that will appear in 2019. Besides offering fabulous recipes, it's my little bit of culinary diplomacy, an effort to show how food can bridge the gap and remind us that we're all in this world together.
If you want to dive deeper into my world of food, culture, and culinary diplomacy, these recipe links lead the way.
Recipes reveal so much more than ingredients — they reflect history, culture, and global migrations. Most important, they're delicious to eat and even better when shared. Here are some favorite recipes.