Darra is an acclaimed speaker on topics related to food, art, and Russia. She also offers cooking demos that explore the cultural underpinnings of food.
Her 34 years of teaching at Williams make her equally at home in intimate classrooms and large auditoriums, and her broad grasp of food history means she can connect the dots between countries and cultures. Darra is a frequent speaker at companies and museums and on educational tours around the world, including trips to Iceland and South Africa.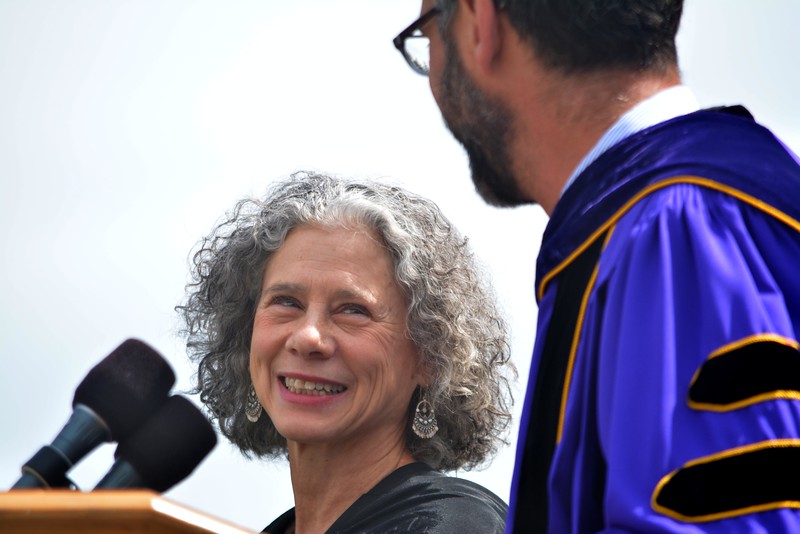 Feed Your Head: Food as Material and Metaphor

Looking at Cookbooks: Seven Centuries of Visual Feasts

Tolstoy's Table: Feasting and Fasting in Russian Culture

The Progress of the Fork, from Diabolical to Divine

Can Food Be a Force for Social Change?